Managerial Personnel Consulting
Employees everywhere have seen their job status thrown into uncertainty over the coronavirus outbreak. Store, restaurant and office closings have left many unable to work, and those fortunate enough to be able to work remotely must juggle their job responsibilities and childcare duties due to closed schools and daycare facilities. Many small business owners want to know how they can support newly remote teams, keep employees motivated and manage those difficult situations. We are here to offer guidance on how to manage employees during this crisis.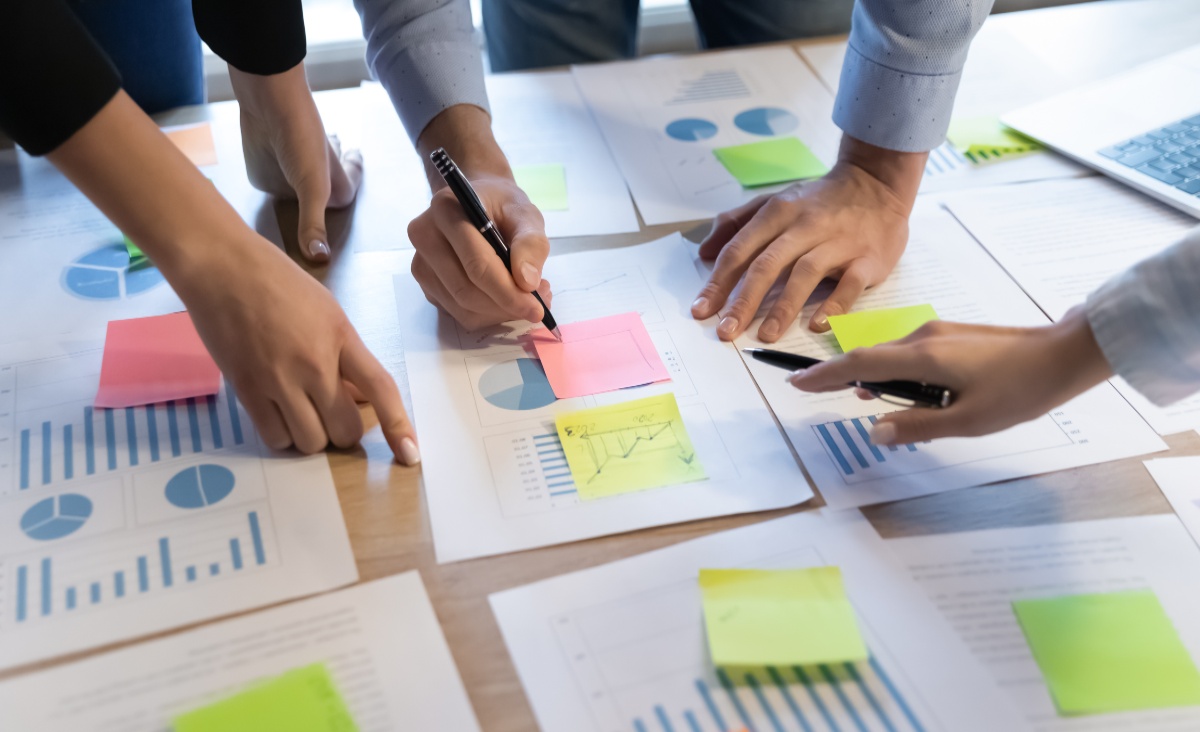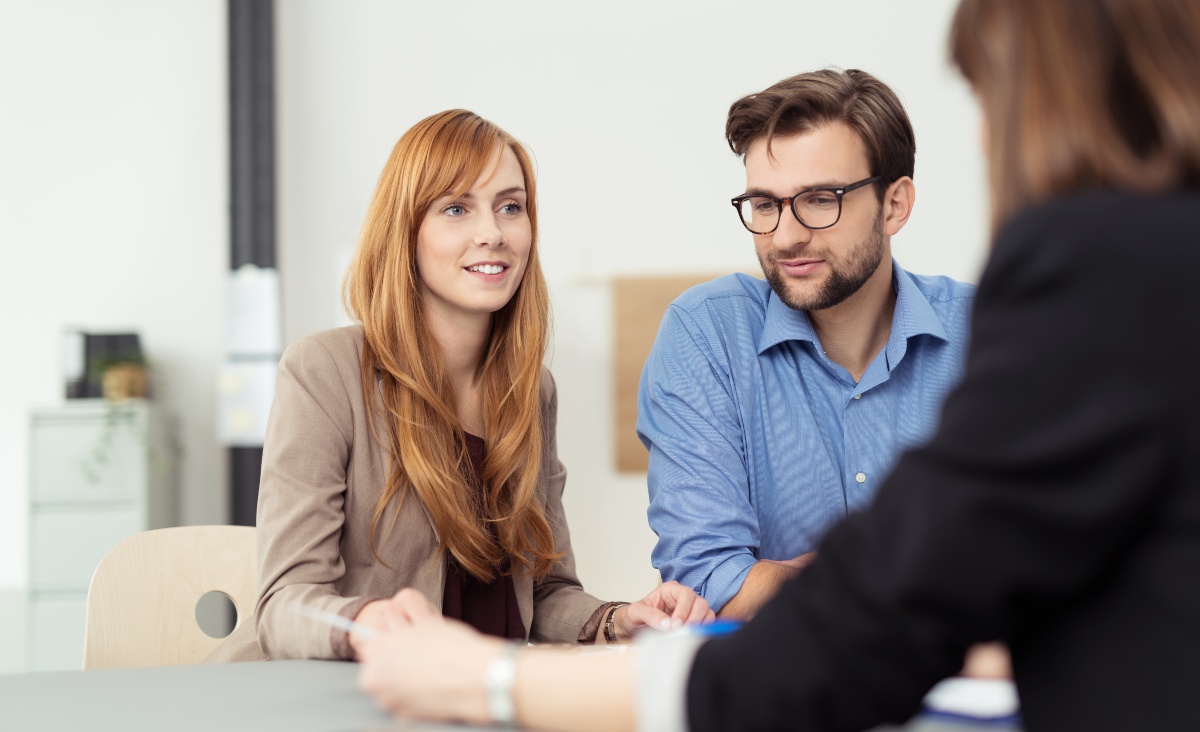 Need Additional Guidance?
An EAP Counselor can help you with guidance on motivating, documenting, and speaking with a troubled employees. If you would like to connect with an EAP Counselor, scroll to the bottom of this page to Phone, Chat or Email.
Tips for Motivating Remote Employees
Workplace Preparedness in Times of Unrest
Handling COVID-19 Related Stress
Returning to Work for Employees & Employers
Dealing with the Loss of a Coworker
Helping Employees Bounce Back with an EAP
Preparing for Return to Work After a Pandemic
Managing Employees & Improving Morale
Guide to Managing Your Remote Workers
How to Manage Remote Project Teams
15 Questions About Remote Work
Employee Considerations Amid a Global Crisis
Workplace Tips for Employees
Guardian Webinar Series: Returning to work while managing leave
Adapting Your Leadership Style
Managing Time and Setting Boundaries
Guardian Webinar Series: Preparing for the rebound
Guardian Webinar Series: COVID-19 for Employers and the Workforce
Have questions or need assistance with challenges in your daily life or work?
After hours answering service available 1-800-386-7055

Phone
800-386-7055​
6 am – 5 pm PT​
8 am - 7 pm CT
9 am – 8 pm ET
Monday - Friday​

Chat
8 am - 4 pm PT
10 am - 6 pm CT
11 am - 7 pm ET
Monday - Friday
This chat feature is for general support only.

Email
For general support questions, you can complete an online form for our care team. We will respond to your request within one business day.
Stay up to date and informed with the latest
trending topics and articles