Money is a concern for many and financial worries have increased as COVID-19 put many people out of work or with reduced work hours. Keeping up with payments on your home or car without significant savings is just one of the fears causing many to lose sleep – right up there with keeping your family healthy. We are here to offer guidance about finances and budgeting. Be sure to check Federal guidelines for the latest updates on the CARES Act.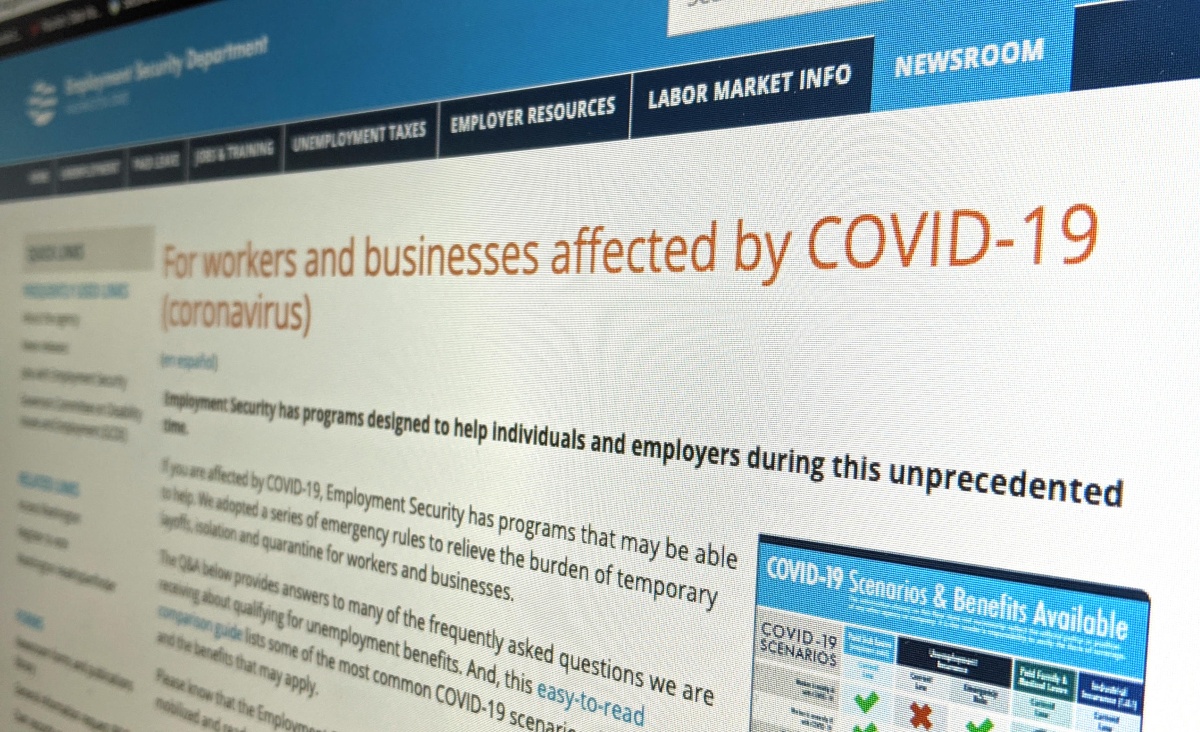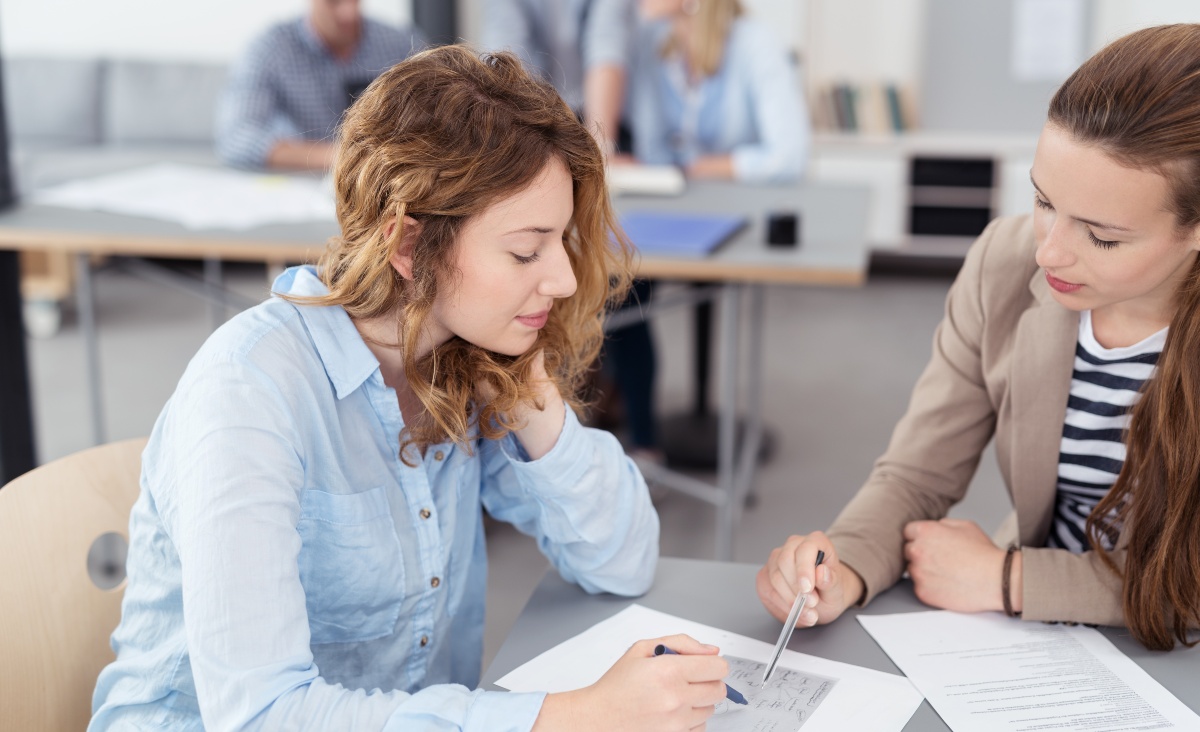 Need Additional Guidance?
A financial consultant is available to walk you through your options. Financial coaching is available for 30 days. Or, an EAP counselor can discuss any anxiety or stress you may be experiencing. Call, email, or text us today.
Learn About the Different Funding Options
Find Out if You are Eligible and Learn More
Watch Video: CARES Act for Business Financial Obligations
Guardian Webinar Series: Top Questions About the CARES Act
How to Apply for SBA EIDL
Coronavirus Aid Relief and Economic Security Act
COVID-19 Relief Under the CARES Act
Senate's Guide to the CARES Act
Have questions or need assistance with challenges in your daily life or work?
After hours answering service available 1-800-386-7055

Phone
800-386-7055​
6 am – 5 pm PT​
8 am - 7 pm CT
9 am – 8 pm ET
Monday - Friday​

Chat
8 am - 4 pm PT
10 am - 6 pm CT
11 am - 7 pm ET
Monday - Friday
This chat feature is for general support only.

Email
For general support questions, you can complete an online form for our care team. We will respond to your request within one business day.
Stay up to date and informed with the latest
trending topics and articles
Stay up to date and informed with the latest
trending topics and articles