Employee Furlough vs Layoffs
Many are facing layoffs as states impose closures of non-essential businesses to prevent the spread of coronavirus. What is the difference? A furlough is a temporary leave of absence, which is generally shorter in duration in full day or week increments. During the furlough, the employees are not paid, but they are still technically employed. When the business reopens to full strength, furloughed employees will become active again. A layoff is a separation of employment for an indefinite or permanent period of time. Learn what you should consider during this uncertain time.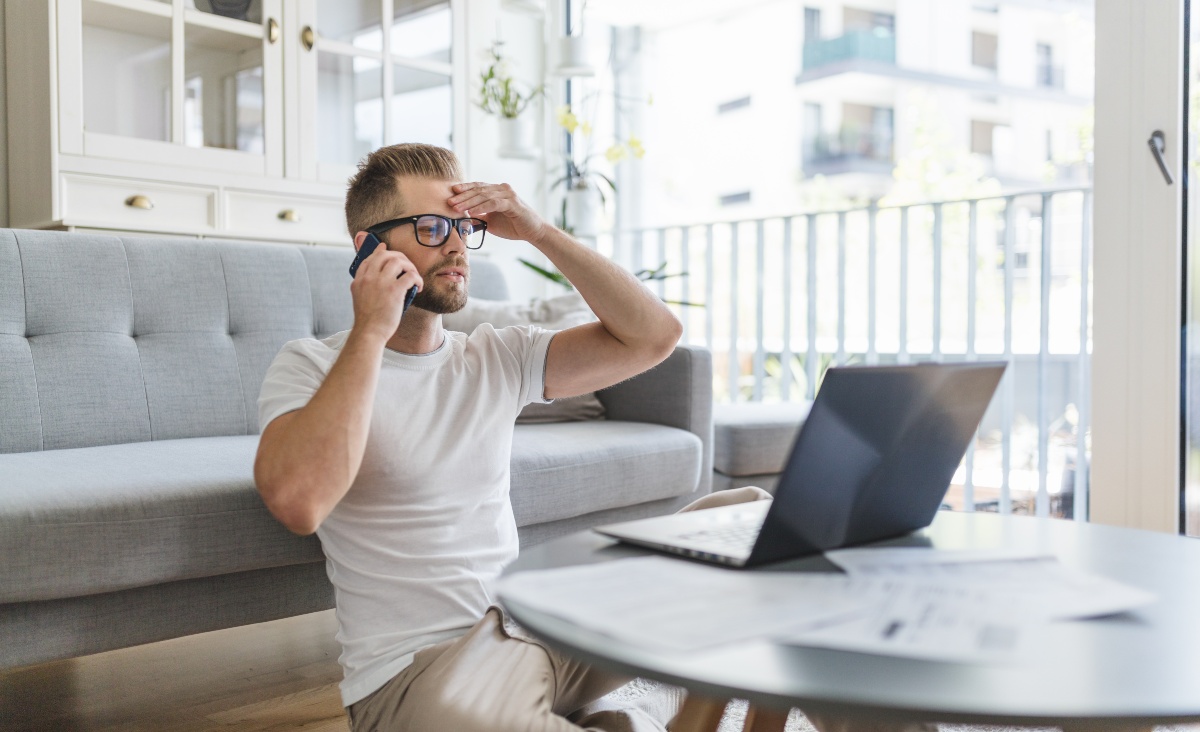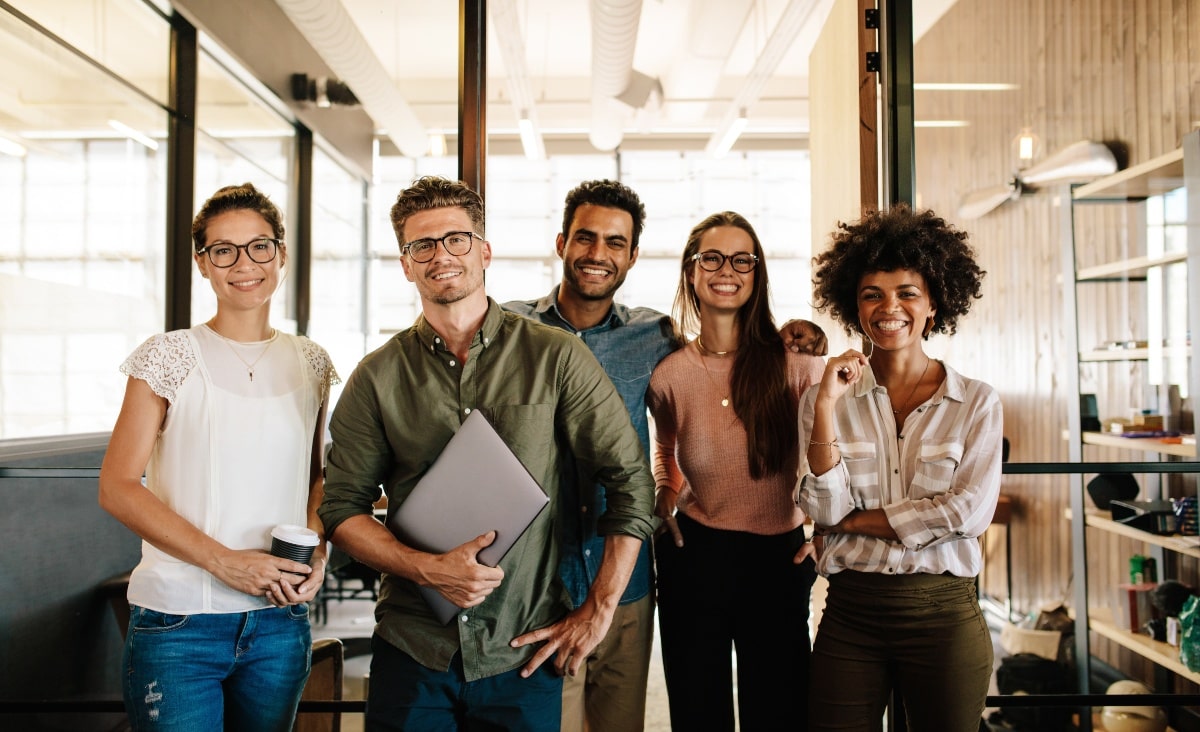 Need Additional Guidance?
A Financial Consultant is available to walk you through your options. Financial coaching is available for 30 days, at no cost. Money Coaches can assist participants on where to go (State specific) to apply for and understand what they may qualify for in terms of unemployment. Also, Money Coaches can help participants understand how a reduced income can/will impact their monthly budget. Or, an EAP Counselor can discuss anxiety or stress you may be experiencing.
Dealing with Stress of a Furlough
Understanding Health Insurance Options
Learn About Your State's Insurance Program
Have questions or need assistance with challenges in your daily life or work?
After hours answering service available 1-800-386-7055

Phone
800-386-7055​
6 am – 5 pm PT​
8 am - 7 pm CT
9 am – 8 pm ET
Monday - Friday​

Chat
8 am - 4 pm PT
10 am - 6 pm CT
11 am - 7 pm ET
Monday - Friday
This chat feature is for general support only.

Email
For general support questions, you can complete an online form for our care team. We will respond to your request within one business day.
Stay up to date and informed with the latest
trending topics and articles