Estates planning, wills and other medical arrangements can be a maze of paperwork and regulations, and when you are dealing with an emergency, it can be especially frustrating to navigate. Often in serious situations, the responsibility of sorting through the paperwork process falls to your family, which can put an undue burden upon those already worried about your well-being. We are here to help you be better prepared with having documents and arrangements in place if an emergency were to arise.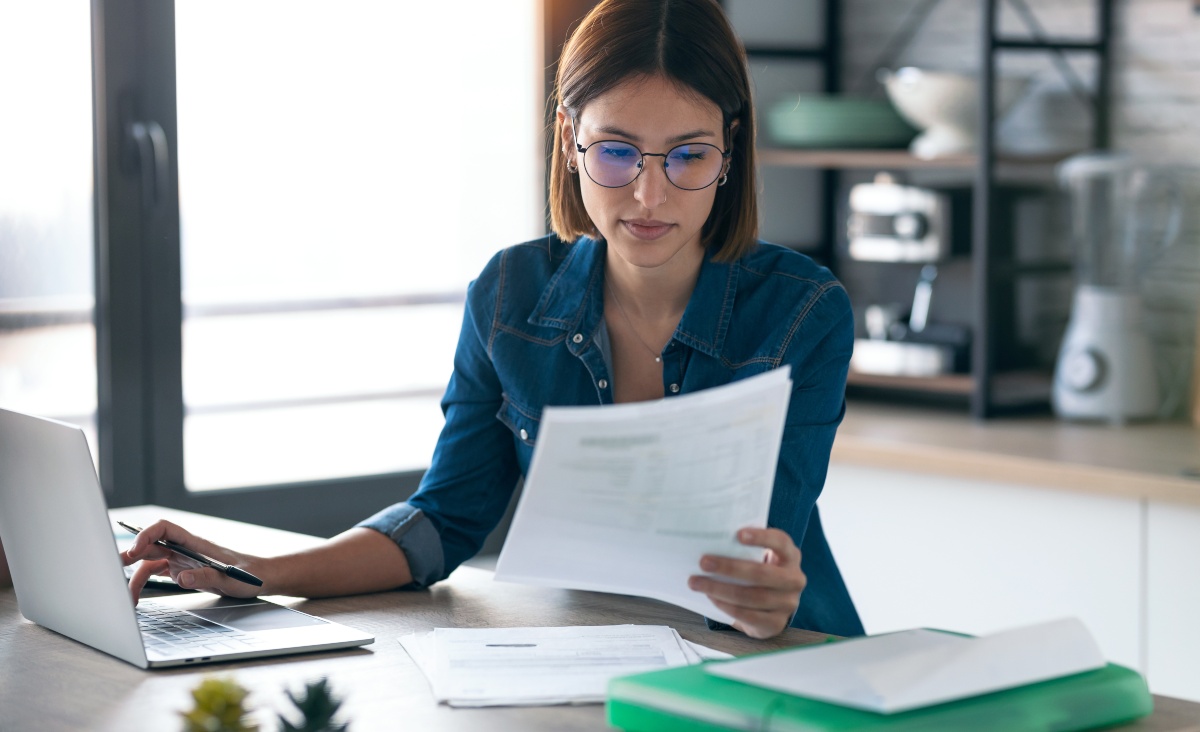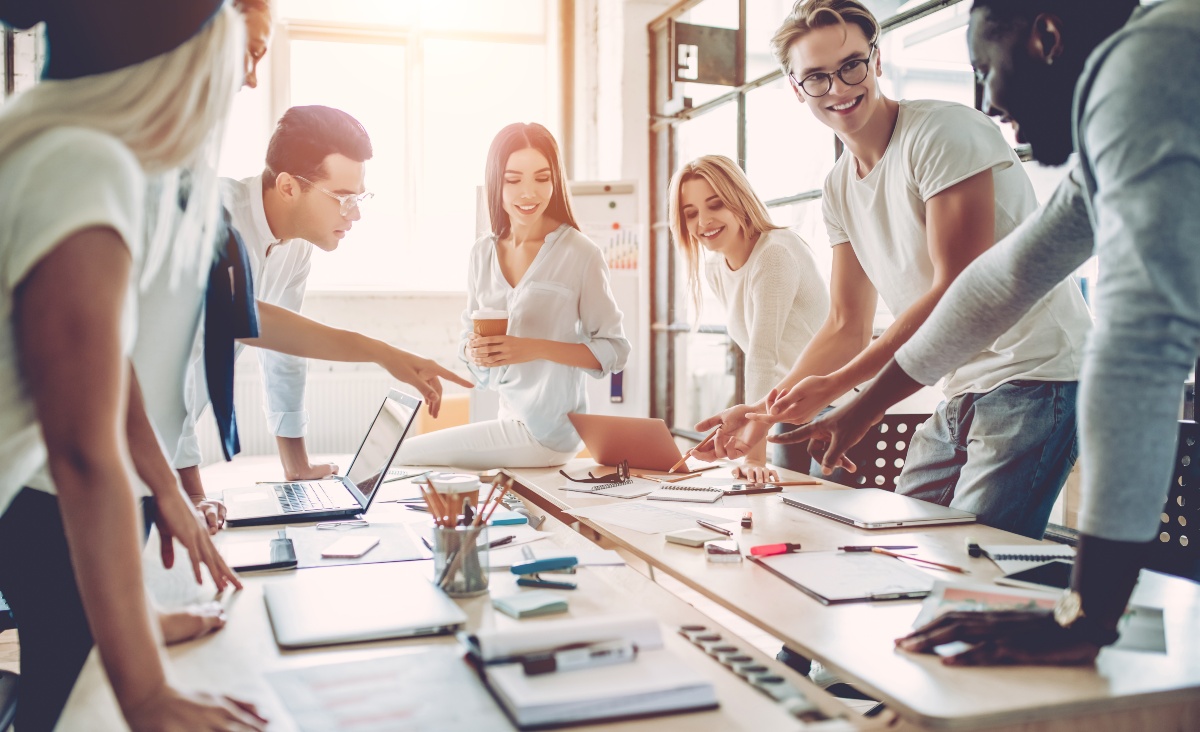 Need Additional Guidance?
If you would like to connect with a Legal Consultant, Attorney or EAP Counselor, scroll to the bottom of this page to Phone, Chat or Email. Attorneys can help you understand your options and guide you through the legal document process. You also have online access to no-cost legal documents with user-friendly instructions on executing wills, trusts, power of attorney and living wills.
Preparing Medical Documents and Arrangements
4 Types of Power of Attorney
What You Need to Know When Writing a Will
Top 5 Things to Consider in a Will
Have questions or need assistance with challenges in your daily life or work?
after-hours answering service available 1-800-386-7055

Phone
1-800-386-7055​
6 am – 5 pm PT​
8 am - 7 pm CT
9 am – 8 pm ET
Monday - Friday​

Chat
Monday - Friday
11 am - 7 pm ET
10 am - 6 pm CT
8 am - 4 pm PT
This chat feature is for general support only.
Stay up to date and informed with the latest
trending topics and articles